KW Commercial provides integrated real estate services for clients in virtually any market worldwide.
No matter the property type or service need, our commercial specialists are committed to your needs. Combined with business expertise and unsurpassed market intelligence, KW Commercial brokers determine and surpass your business goals.
OFFICE:
Finding the right office space entails many considerations and complications beyond simply finding the right location. Commercial landlord and tenants can rely on KW Commercial real estate professionals to have intimate knowledge of the local office market and existing tenant base in order to successfully negotiate office projects. Our results-driven core office services include:
– Tenant representation
– Landlord representation
– Buyer representation
– Seller representation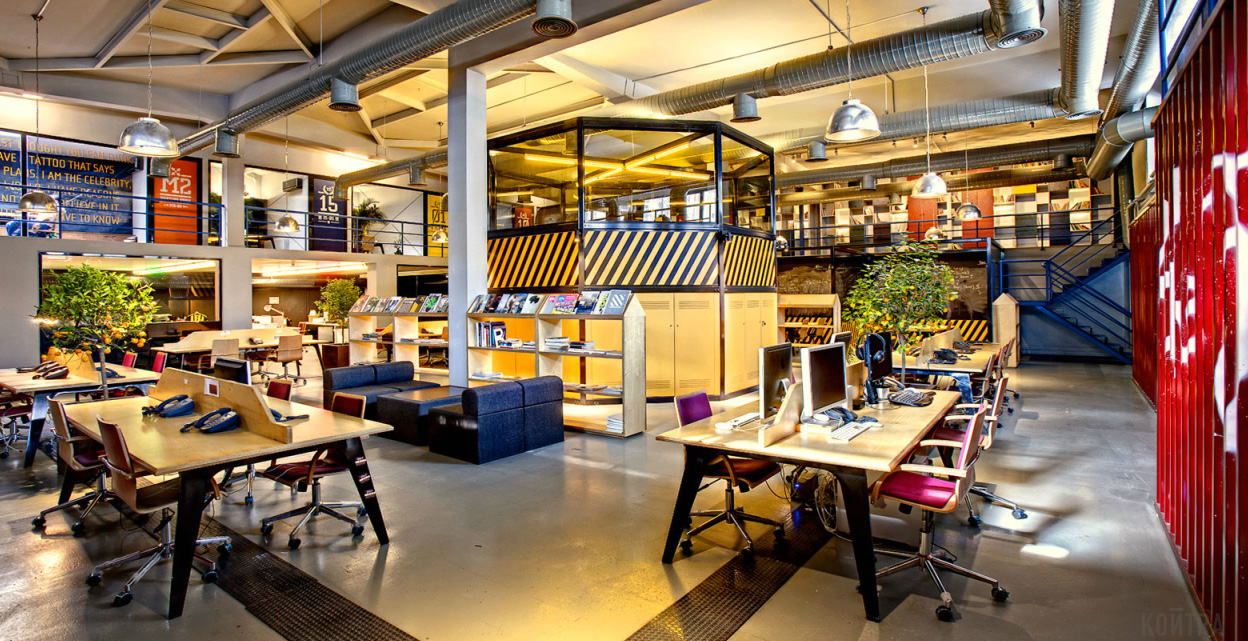 MULTIFAMILY:
KW Commercial associates provide the very highest level of service to multifamily owners and investors with superior market knowledge and can deliver valuation and analysis of market trends. Our associates have expertise in sales, acquisition, development, finance and valuation, which extends to conventional apartment properties, condo development and conversions, student housing and residential income development land.
Whether you are selling a single asset or national portfolio, our associates provide you with unparalleled market information, brokerage advisory, acquisition, disposition and financial guidance to help you achieve the highest level of results. If expanding your portfolio is the objective, our local experts can help you identify and acquire properties which meet or exceed your investment goals.
Finding the right property management company

Providing current rental and vacancy data

Assessing local rent control issues

Assisting with tenant leasing
Creating, preserving and maintaining long-term wealth for our clients is where we excel.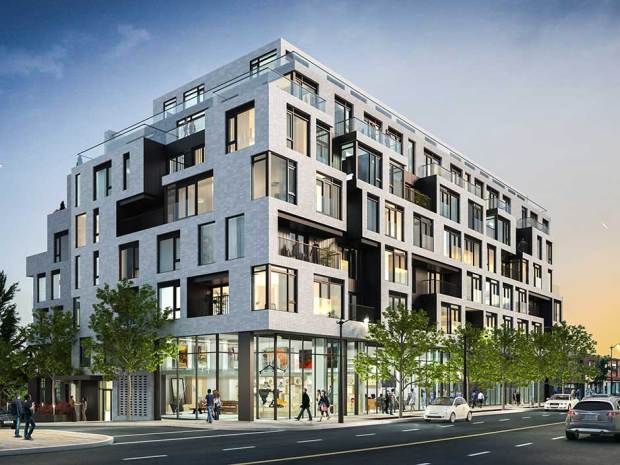 LAND & DEVELOPMENT:
KW Commercial associates specializing in land brokerage and development services possess an exceptional understanding of the complex factors that influence the land brokerage transaction and have the extensive experience and contacts to get the deal done right. Working in coordination with our other specialties, our land brokerage services include:
Sales leasing and negotiation

Feasibility analysis

Site selection and demographics

Valuation services

Entitlement and approval services

Infrastructure analysis

Environmental resource constraints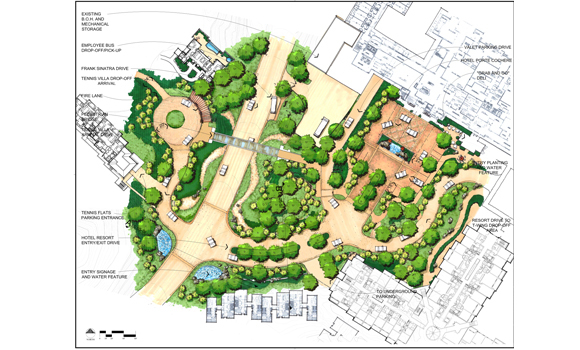 INDUSTRIAL:
Our industrial experts are plugged into the latest national and international markets. We achieve industrial real estate superiority and excellence for our client base by providing an unsurpassed combination of expertise, experience, talent and resources. As a result, KW Commercial's industrial specialists provide best-in-class service to all of our clients.
Selection and acquisition of land

Build-to-suit analysis and planning services

Acquisition and disposition of buildings

Incentive negotiations

Investment sales

Tenant/buyer representation

Sale/leaseback based on market knowledge and trends

Lease analysis and management

Transaction management

Property management

Feasibility studies

Market analysis

Market interaction

Project execution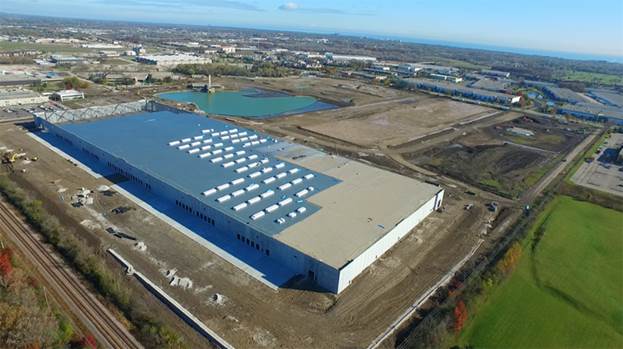 RETAIL:
Location, speed to market and economic performance are just as important to our brokers as they are to our clients. Whether you're an investor, landlord or tenant, our commercial real estate professionals provide local market knowledge with national and international exposure to assist buyers in making informed decisions that benefit your bottom line. Our retail core services include:
Market surveys, demographics and analysis

Acquisitions

Consulting

Landlord representation

Property Management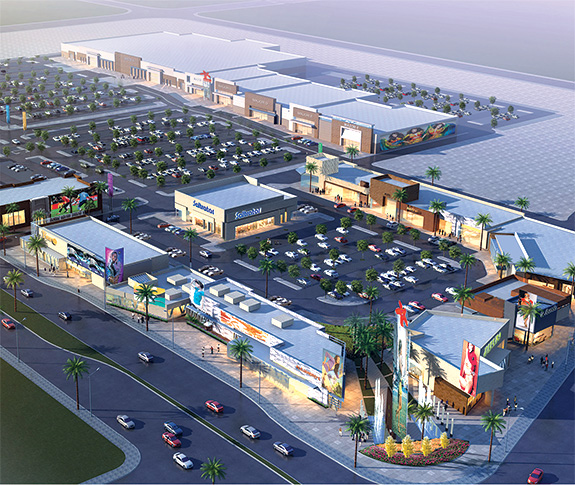 HOSPITALITY/SPECIALTY:
Our KW Commercial hospitality professionals understand the complexity and uniqueness of a hospitality investment. Our experts; experienced in hotel sales, operations and development; provide a strong platform to meet each client's needs.
Acquisitions

Advisory services

Third-party property management

Brand selection and positioning

Appraisal and other valuation services

Dispositions

Market surveys and analysis

Site searches

Strategic real estate planning

Build-to-suit

Management services

Supply and demand analysis

Lease reviews and negotiations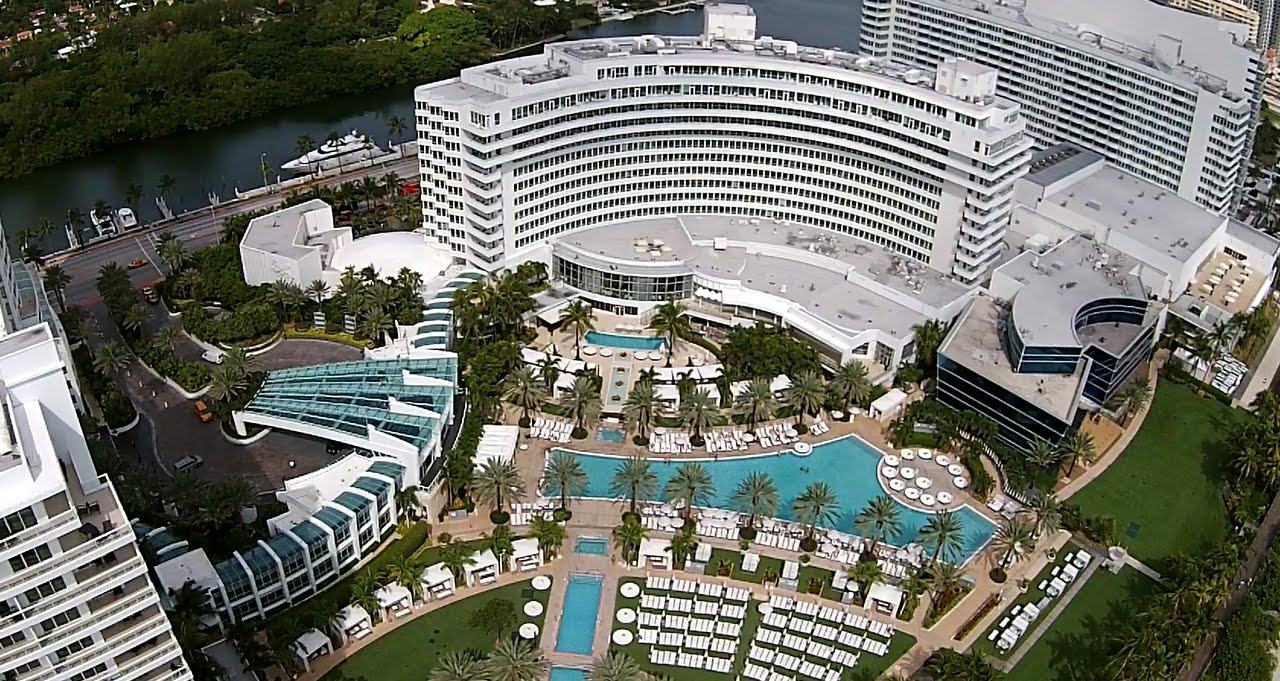 TENANT REPRESENTATION:
Our professionals specialize in customized commercial space solutions for all size companies, including office, industrial and retail users. KW Commercial brokers are relentless in the pursuit of occupancy cost savings for our customers. Our tenant representation specialists know the specific needs of their clients and they understand the real estate involved.
Site selection and acquisition

Market analysis and needs assessment

Strategic marketing

Transaction management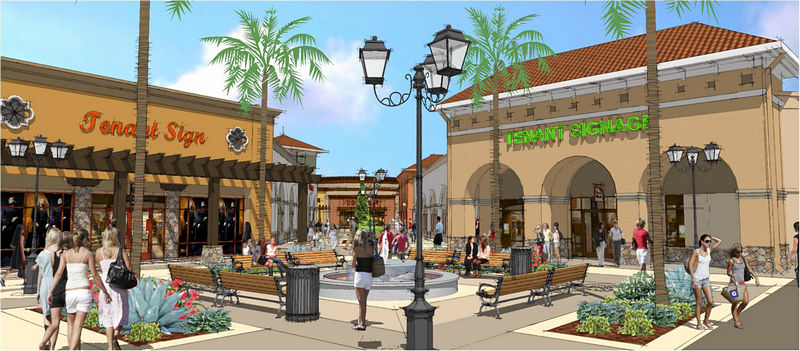 DISTRESSED ASSETS:
Our network of KW Commercial experts offer a comprehensive plan for disposition of commercial assets to help solve your challenging real estate owned (REO) and nonperforming asset issues. Our mission is to provide you with the solutions you need to analyze, acquire, manage, reposition and dispose of all types of distressed commercial real estate properties.
Recapitalizations, distressed loan sales and workouts

Asset and portfolio valuation and sales

Asset management, enhancement and repositioning

Receivership services

Professional loan workout specialist in our local office
Local knowledge … with international reach.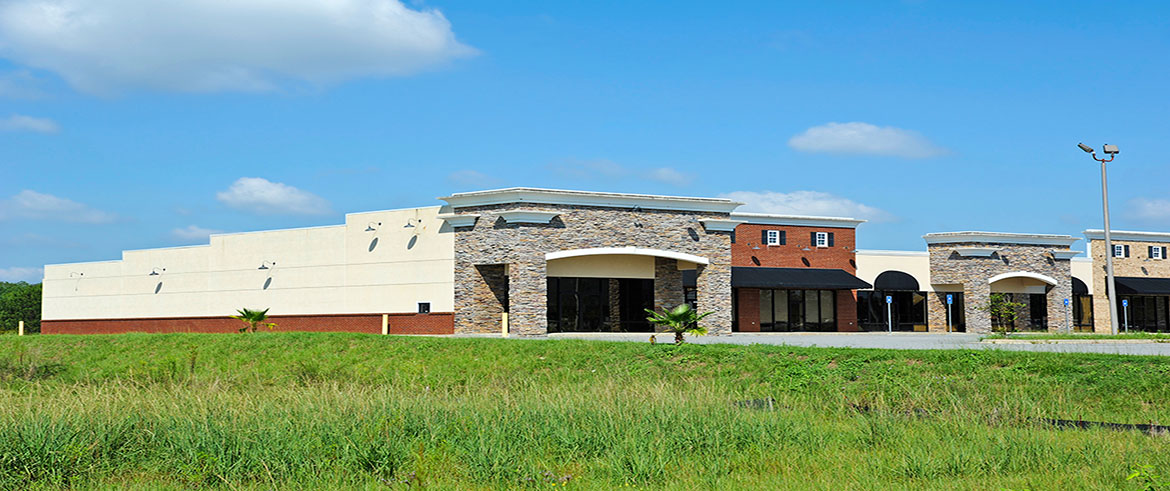 INTERNATIONAL INVESTORS:
The International Investors Group is uniquely skilled in delivering customized, carefully selected commercial properties based on your asset needs.
Sourcing suitable investment options based on your financial criteria

Valuation expertise

Handling purchase negotiations on your behalf

Arrange financing for the selected and acquired real estate investment

Selection of suitable management options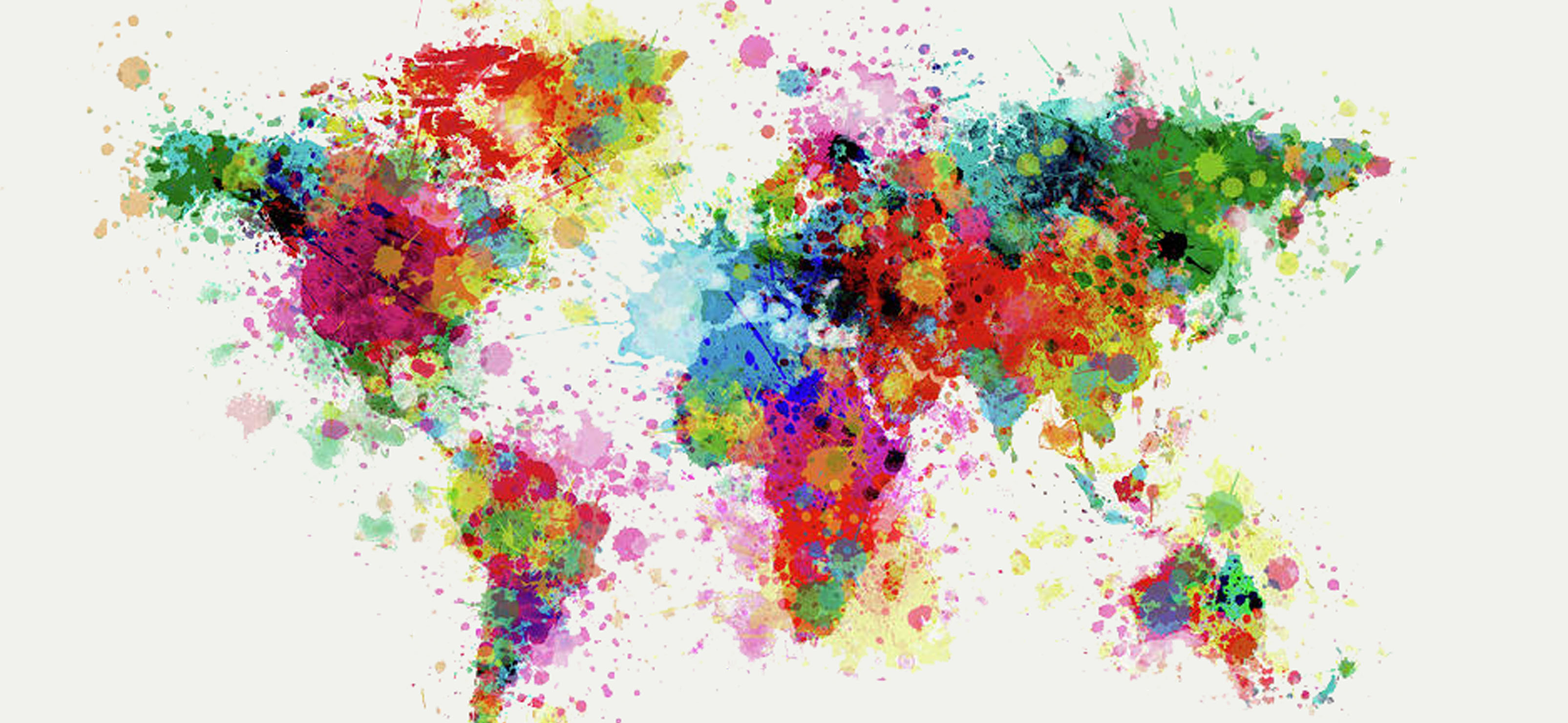 CORPORTATE SERVICES:
Lease Scenarios
New Locations

Early Renegotiations

Expansions

Renewals

Sublease/Buyouts

Lease Versus Own Analysis
Acquisition/Disposition
Transactions
Site Evaluations

Economic Incentives

Property Acquisitions

Dispositions

Build-to-Suits
Consulting Services

Process/Systems Consulting

Lease Abstract/Lease Review

Project Construction Management


Portfolio Overview

Strategic Planning

M & A Due Diligence

Consolidations Analysis

Benchmarking Studies

Multi-level Reporting

Competitor Analysis

Broker Opinion of Value

Alternative Financing

Alignment of Business Unit with Real Estate

Employee Relocation Services